TAKA Trust Members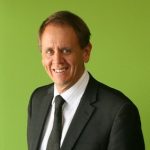 Matt Reid is the Chair of TAKA Trust. He is currently Chief Operating Officer at Te Auru Mowai. Over the last 25 years he has undertaken leadership roles at Corrections, Hutt City Council, Te Papa, in the racing industry and has been an Assistant Auditor-General. He is passionate about ensuring every child in every community is given equal opportunity to discover his or her own special talent. Matt is also on the Board of Barnardos NZ and chairs the Board of Youth Inspire Trust.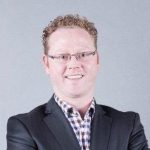 Ed Louden is a partner at accounting and advisory firm, KPMG and originally hails from the Hutt. Ed wants to help to  give the communities TAKA Trust to serve the opportunities and resources to grow and achieve their potential. He says: "At KPMG, we all want to give back to our society and this partnership with the Hutt City Council and the other trustees, gives us an avenue to do this  Our real ability to make a difference comes not  just through the monetary side of things, but from the transfer of knowledge, skills and the talent of our people who are chomping at the bit to be involved."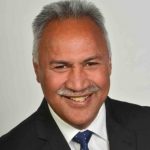 Ken Laban brings a wealth of community knowledge and a business background to this role. He believes in the power of education and wants all children to have the same opportunities as his five children – all of whom are university graduates. He is one of New Zealand's leading sports commentators, a Greater Wellington Regional councillor, Hutt Valley District Health Board director and Hutt Mana Charitable Trust trustee.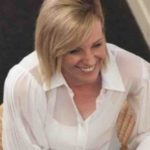 Rebecca Lennon is Group Manager for Customer Engagement at Land Information New Zealand. She has been involved in education for a number of years across different organisations and roles and is an advocate for educating youth. She is passionate about delivering real tangible outcomes to the community and enabling our children to have opportunities which may be out of their reach in the past. She won the Innovation Award at the 2016 ICT Woman of Influence Awards and Shining Star at the 2020 ICT Woman of Influence for assisting the rollout of the Network for Learning Managed Network to all New Zealand schools.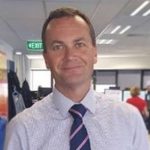 Steve Swallow has a passion for realising potential in our youth through education.  He is Head of Public Sector at Datacom Systems in Wellington and has worked in the IT industry for over 20 years in roles ranging from technical operations, sales, general and service management. Steve's four children attend schools in the Hutt Valley.

Naomi Shaw MNZM is Hutt Valley born-and-bred and has had significant engagement in the community through sport. She attended Pomare School, Taita Intermediate & Taita College, spent 18 years teaching at Naenae College and understands the challenges faced by rangitahi. Naomi is currently a Hutt City Councillor and on the HV DHB, and says it's pleasure to be involved with TAKA Trust, supporting the growth and development of disadvantaged tamariki.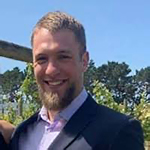 Mike Mercer currently works in the Project Management Office at Oranga Tamariki after spending 15 years in local government in a range of management roles. He has a passion for giving back locally and has held voluntary roles with Recreation Aotearoa, Weltec, Skills Active and as a School Board of Trustee's member. Being a Hutt boy through and through believes that the work the Trust does can have a profound impact on his community providing tamariki and rangatahi with opportunities to find their passion and succeed.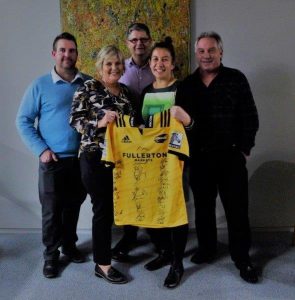 Meet some of the people behind TAKA Trust's work. Since 2012, a group of Hutt City people have voluntarily organised our annual Hutt City Charity Golf Tournament.  It's our main fund raiser and most importantly got the ball rolling for TAKA Trust and the projects that followed. We couldn't do it without the enthusiasm and commitment of Cheryl, Joni, Kevin and team!