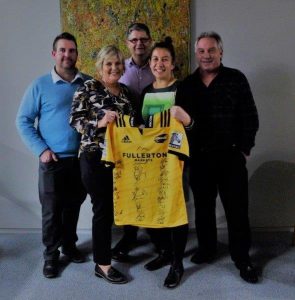 Meet some of the people behind TAKA Trust's work. Since 2012, a group of Hutt City Council staff has voluntarily organised our annual Hutt City Charity Golf Tournament.  It's our main fund raiser and most importantly got the ball rolling for TAKA Trust and the projects that followed. We couldn't do it without the enthusiasm and commitment of Cheryl, Joni, Kevin and team!
TAKA Trust Members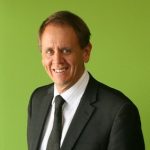 Matt Reid is the Chair of TAKA Trust and self-employed.  Over the last 20 years he has undertaken  management roles at Hutt City Council, Te Papa, in the racing industry and has been an  assistant Auditor-General. Matt is a Chartered Accountant with broad experience in wider areas of corporate services.  He is passionate about ensuring every child in every community is given equal opportunity to discover his or her own special talent.  Matt is also on the Board of Barnardos NZ and chairs the Boards of Youth Inspire, Healthy Families Lower Hutt and also his local primary school.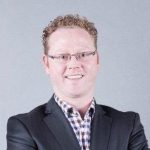 Ed Louden is a partner at accounting and advisory firm, KPMG and originally hails from the Hutt. Ed wants to help to  give the communities TAKA Trust to serve the opportunities and resources to grow and achieve their potential. He says: "At KPMG, we all want to give back to our society and this partnership with the Hutt City Council and the other trustees, gives us an avenue to do this  Our real ability to make a difference comes not  just through the monetary side of things, but from the transfer of knowledge, skills and the talent of our people who are chomping at the bit to be involved."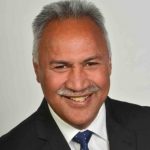 Ken Laban brings a wealth of community knowledge and a business background to this role. He believes in the power of education and wants all children to have the same opportunities as his five children – all of whom are university graduates. He is one of New Zealand's leading sports commentators, a Greater Wellington Regional councillor, Hutt Valley District Health Board director and Hutt Mana Charitable Trust trustee.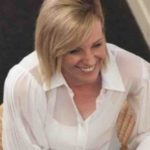 Rebecca Lennon is  Wellington sales manager for  the Vocus telecommunications group.  She was involved in education before entering the IT industry and is an advocate for educating youth. She is passionate about delivering real tangible outcomes to the community and enabling our children to have opportunities which may be been out of their reach in the past.  She won the Innovation Award at the 2016 ICT Woman of Influence Awards for assisting the rollout of the Network for Learning Managed Network to all New Zealand schools.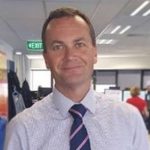 Steve Swallow has a passion for realising potential in our youth through education.  He is Head of Public Sector at Datacom Systems in Wellington and has worked in the IT industry for over 20 years in roles ranging from technical operations, sales, general and service management. Steve's four children attend schools in the Hutt Valley.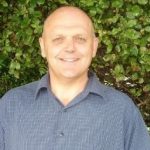 Ian Hastie has a Master's degree in education and has been involved in education for more than 40 years.  He has been a school principal for 21 years and is currently acting principal at Wadestown primary school. His wife Andrea is also a principal and their two children attend Hutt Valley secondary schools.  Ian spent his formative years in Taita and  attended Taita College. He strongly believes in the TAKA Trust as a vehicle to engage and raise student achievement in our community.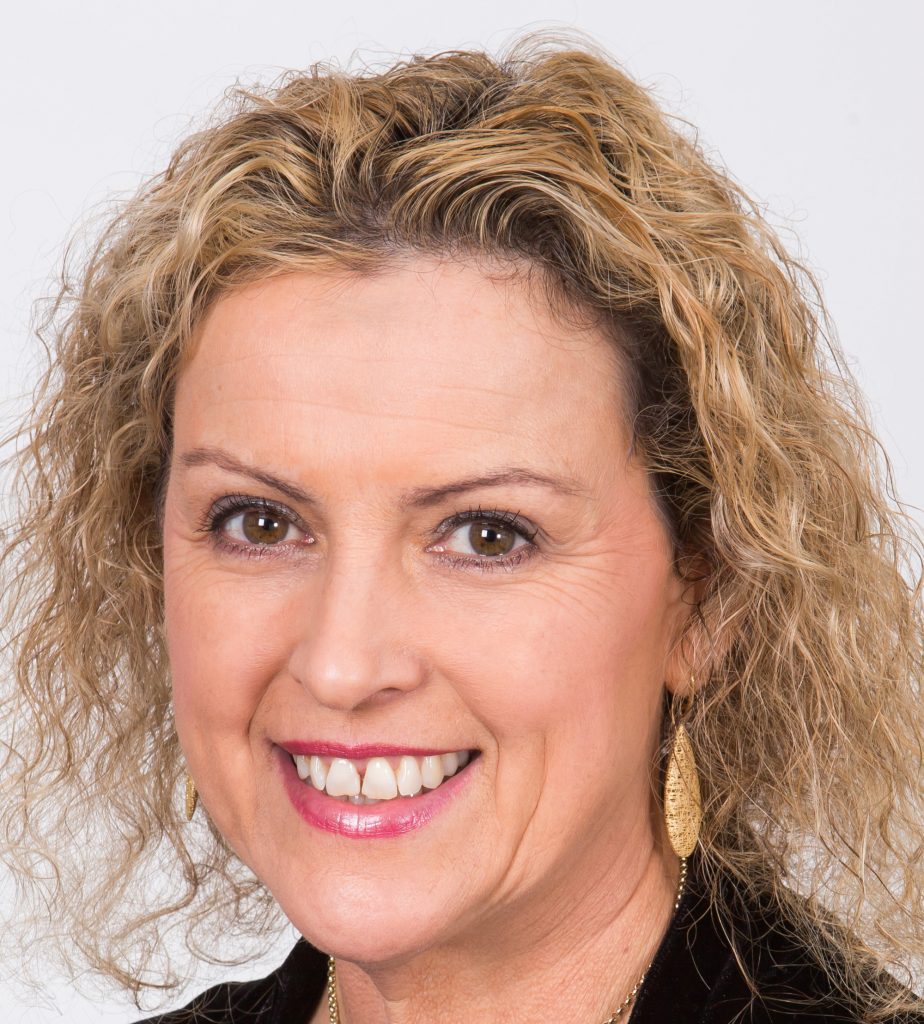 Carolyn Stuart Found   Founder and CEO Weaving Futures helping people and organisations with their 'now' so that they are ready for their 'next'. Carolyn's varied career in education has included 13 years as a principal, 5½ years in a senior system-level education role and now as the founder of Weaving Futures, a company that combines the latest design strategies with sound leadership practices to help people unlock an abundant and enjoyable future