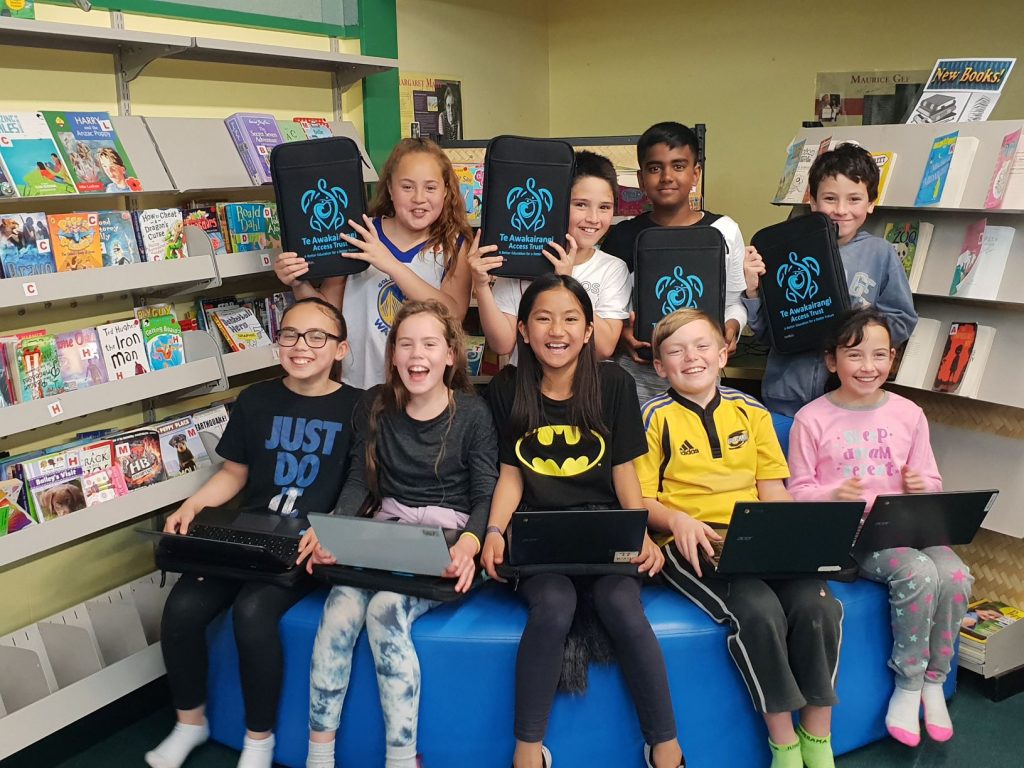 These happy children from Rata Street School have got free access to their school's Wifi at home. TAKA wifi is our current major fund raising focus as we believe that providing access to digital learning outside school hours will empower our tamariki.
Fund Raising: Golf Tournament
The Naylor Love Hutt City Charity Golf Tournament is TAKA Trust's major annual fundraiser. It has  been held in November each year at a Hutt Valley golf course since 2002. It's a popular and fun day out and its success is due to the wide range of people and companies who take part as participants on the golf course and sponsors of the event. See http://huttcitygolf.co.nz/ for more information.
Thank you Naylor Love  and Hutt City Council this year they raised an amazing
$25,000
Successful 2018 tournament
The 2018 tournament was held on 30 November and was a great success raising $38,000. Thank you very much to all of those people who attended and sponsored the event. We'll be back with updates soon.
If you or your company are interested in sponsoring or supporting next year's golf tournament, contact Cheryl Murray to discuss on 027 5266 515 or by email golf@huttcity.govt.nz
TAKA Trust would like to thank all of the great people and organisations that supported this year's event:
Arb Innovations, Armstrong Downes, Autex PSL, Bellbird Eatery, Blue Carrot Catering, Boulcott Farm, Heritage Golf Club, Brew'd, Boulcott, Bunnings Warehouse, Butcher & Brewer, Cafiend Petone, CFT, Chris Bishop, Coc Au Vin, Datacom, David Bassett, Dews Construction, Dink Design, Dirtbag Barbers, DLA Piper, Dulux Paints, Eccles Entertainment, F45 Gym Membership, Find Recruitment, Fix Clothing, Fulton Hogan, GHD, Ginny Anderson, Hawkins Construction, HCC Fitness Suite, Hurricanes, Hutt City Pools, Hutt Valley Chamber of Commerce, Independent Liquor, Interislander, Jacobs, Ken Laban, KPMG, Lemon Tree Cottage, Martinborough, Lighthouse Cinema Petone, Naylor Love, NZ Financial Markets, Orchestra Wellington, Paintball Corp, Pita Pit, Primed Plumbing, Queensgate, Ray Wallace, Ray White Kemeys Brothers, Petone, Matt Reid, RDT Pacific, Rodney Wayne Hair, Royal Wellington Golf Club, Rydges Hotel, Salon Revue, Scott Duncan Construction, Shandon Golf Club, Social Club, Speights Ale House, Sprig & Fern, Stantec, Steve Hansen, Stevens Motors, Stokes Valley New World, The Dowse, Upper Hutt Cossie Club, Vibrant Hutt, Vocus Communication, Wairakei Resort Taupo, Wellington Phoenix AFC, Wellington Racing Club, Wordpower Communications, Zenith Interiors.
Thanks for the support! We couldn't make magic happen for our tamariki without the help of our sponsors.
Golf tournament 2018 Sponsors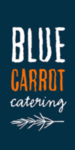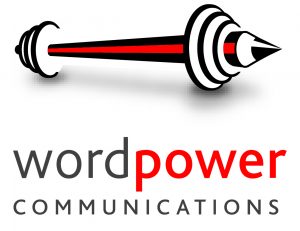 Donate online
You can support us anytime by making a donation to the TAKA Trust Give-a-little page
More fund raising and sponsorship
TAKA Wifi: Rata Street School
In 2018, thanks to Chorus, Network4Learning and the Ministry of Education, 124 children from Rata Street School got free wifi access to their school's secure managed network. We are looking at how we can get this across to all neighbouring schools.  We are very thankful to our partners Chorus, Network4Learning and Ministry of Education for helping us address the digital divide in our community.
Bikes4kids
In 2018 RIDE Holidays https://www.rideholidays.co.nz/ invited its clients to contribute to buying bikes to provide our tamariki with an opportunity to learn how to ride a bike.They also plan to work with  TAKA Trust to train the children in bike maintenance, safety and education. The company matches the donations dollar for dollar and to date has bought over 160 brand new bikes and helmets for our local schools.  iRIDE Wellington also supports this initiative.
Ride Holiday's Karl Woolcott has put together a fund raising ride for March 2019  with all proceeds purchasing more bikes. Please click on the link to register.  https://www.rideholidays.co.nz/Site/charity/
Orchestra Wellington
In 2018, a free concert by Orchestra Wellington at the Walter Nash Centre was attended by more than 1000 people from the north eastern suburbs. We were able to stage the event with the support of Orchestra Wellington, Lower Hutt Sports Awards, Hutt Mana Trust, Pelorus Trust, Hutt City Council and Creative Communities. Due to the popularity of this concert and the demand from the community we have decided to do this as an annual event, so we are looking for sponsors to provide this magical evening for our community, if you are interested in being a sponsor please contact us.
Have something else in mind?
Please talk to us if you have another fundraising idea or if you would be interested in partnering with TAKA Trust on a specific project, email  us at takatrust2015@gmail.com