Empowering Tamariki
TAKA Trust seeks to provide tamariki with more opportunities and give them access to sports, technology, cultural events, modern learning and the arts – things which should be accessible to all New Zealand tamariki  – and we aim to make this a reality.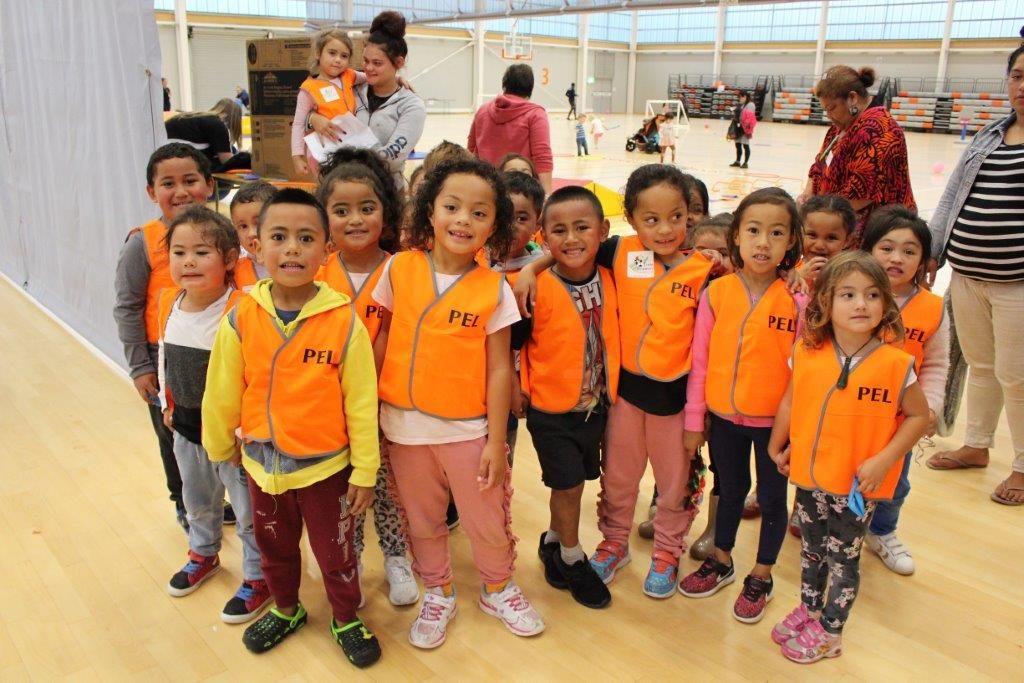 TAKA Trusts focus is on North East Area of Lower Hutt (Naenae, Taita, Pomare and Stokes Valley).  We are very proud of our tamariki with their skills and capabilities and we want to be able to provide opportunities that will enhance and help grow their talents.
Our Logo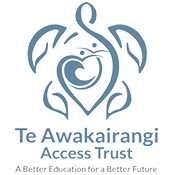 Our logo represents the journey with our tamariki and their whānau to enable access to extra-mural pathways of learning.
The turtle represents a journey of endurance, persistence and longevity, which symbolises the fact that the Trust is invested for the years to come and ready for the challenges we may face.
The koru wound inside the turtle represents new beginnings for our children who would not otherwise have access to things that matter, opening doors for them and leading to a brighter future.
Te Awa Kairangi Access Trust is a registered charitable trust.  Charities number CC52360