Empowering Tamariki
TAKA Trust seeks to provide tamariki with more opportunities and give them access to sports, technology, cultural events, modern learning and the arts – things which should be accessible to all New Zealand tamariki  – and we aim to make this a reality.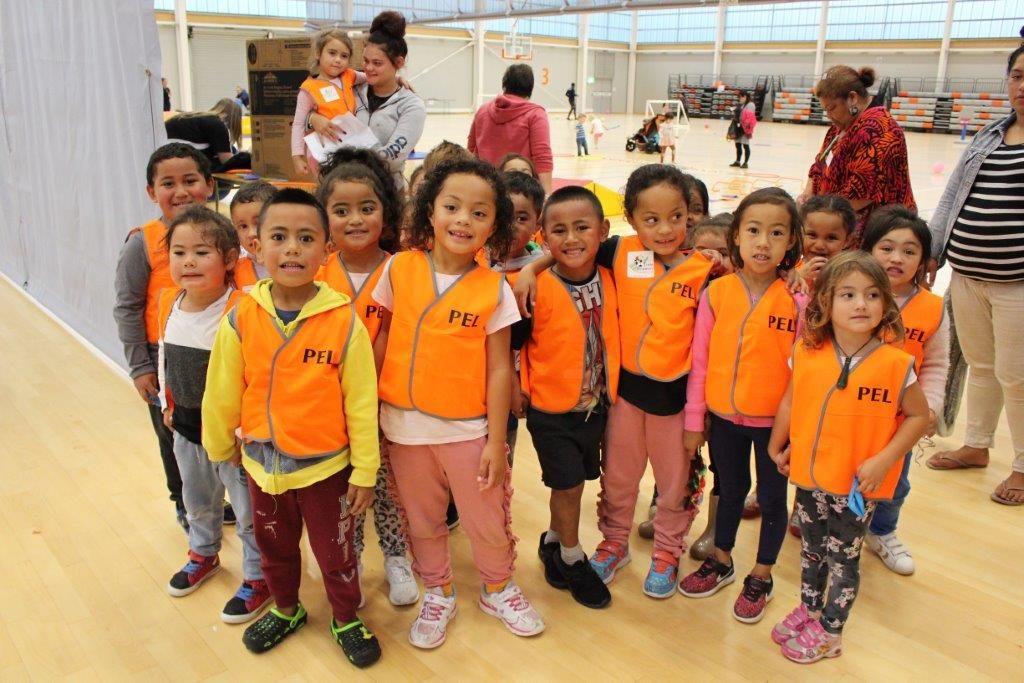 Lower Hutt's Taita and Pomare have some of the highest deprivation levels in New Zealand. Almost 2000 children under 19 live in these suburbs and many are Māori and Pasifika. These bright, talented young Kiwis don't have access to things many Kiwi kids take for granted and they can face serious social issues such as low household income, poor education, poor health and high crime rates.
TAKA Trust's focus is to help these tamariki access opportunities, learning and experiences that will make a life-changing difference. Our long-term goal is to help them realise their dreams and have a chance to break the poverty cycle. TAKA Trust wants to address inequality for young people by providing them with access to the things that matter so they gain confidence and are empowered to achieve their dreams while making meaningful connections.
It's important work which is evidenced by the enthusiasm and involvement of our trustees and the generosity of our sponsors and supporters.
Our Logo
Our logo represents the journey with our tamariki and their whanau to enable access to extra-mural pathways of learning.
The turtle represents a journey of endurance, persistence and longevity, which symbolises the fact that the Trust is invested for the years to come and ready for the challenges we may face.
The koru wound inside the turtle represents new beginnings for our children who would not otherwise have access to things that matter, opening doors for them and leading to a brighter future.